Who we are
We are the first Clarin Knowledge Centre and the representation of the CLARIN infrastructure in Spain.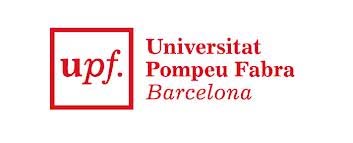 IULA-UPF(Barcelona) CLARIN Competence Center IULA-UPF (CC-CLARIN IULA-UPF) is specialized in Text Analytics and Language Technologies and Resources. The Center offers services to researchers working with textual data, specially in Spanish and Catalan. The Center also counts with the experience of HDLab@UPF, a new research and training environment developed by the Department of Humanities. HDLab@UPF is specialized in data modeling-based digital methods to enhance research in the Humanities and critical perspectives on digital artifacts and digital dissemination (interactivity, multimedia, data visualization, remix and reuse of digital content, etc.).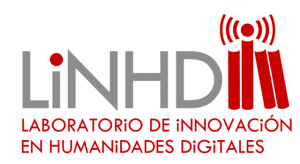 LINDH-UNED (Madrid)Laboratorio de innovación en Humanidades Digitales (LINDH)
is a research center on Digital Humanities at UNED that works as a hub for innovation, research, consultancy and training intended for researchers and projects in Spanish. The
LINDH
is concerned with the benefits of Text enrichment, Semantic Web, databases and digital edition. It is concerned to ensure proper standards of digital humanities, such as EI-XML for tagging texts, and it offers an approach to the Spanish-speaking world of projects, resources and activities of other countries, mostly English-speaking

IXA-UPV/EHU (Donostia/San Sebastián)
IXA group (UPV/EHU)
is a multidisciplinary team that includes members of four departments in the
University of the Basque Country.
It is specialized in Text Analytics and Language Technologies and Resources. The group offers services to researchers working with Basque, but also Spanish and English and it is specialized in a broad-coverage natural-language processing for Basque.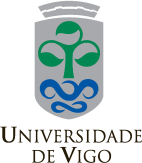 TALG (Vigo)
The research group on Galician Language Technologies and Applications (TALG Group) at the University of Vigo is specialized in developing digital language resources to facilitate the use of Galician, its translation, its study and its learning in the technological environment of the Information Society.