Services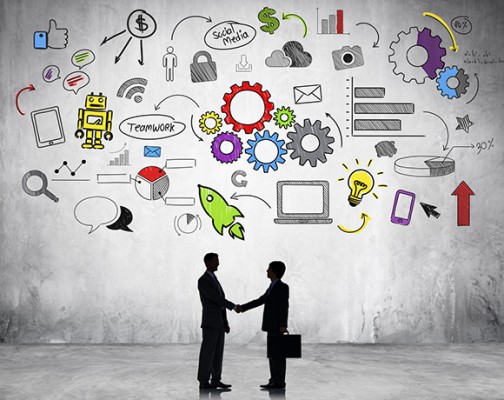 Spanish CLARIN Centre-K includes the services which are provided by its participants. At the Center they become a single point of access and act like a distribution agent of service requests. Center-K adds the strengths of the three participating centers to provide services to the community in a unified and organized way.
The services Spanish CLARIN Centre-K offers are:
Virtual Consulting to advise and to answer questions about practical issues related to standards, use of processing tools and access to language resources. The center provides contact by email with guaranteed response within 24 hours. This is a personalized service which also makes available to researchers documentation and known use cases where to find good practices.
Support for self-learning with specialized resources: specialized catalogs to find information on current practices and direct access to tools, web applications that facilitate the use of existing technologies, video tutorials, MOOCs, etc.
Organization of education and training programs for researchers, students, projects or interest groups.
Technological and management and planning of custom projects according to the needs of applicants Services.